Presenting the Visionary Art of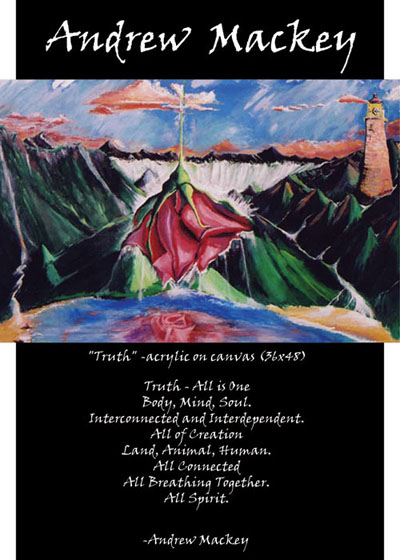 Welcome to a world that is all encompassing, and yet beyond ourselves. A dimension of reality descriptive of a transpersonal land, where Spirit is real, God is alive, and where your own original face shines with a glory that time has forgotten and space cannot recall.
May you traverse the earth with the ever present knowledge that your highest self is a reflection of the Infinite...