Policies Contract
Mackeyfit Policies/Procedures Contract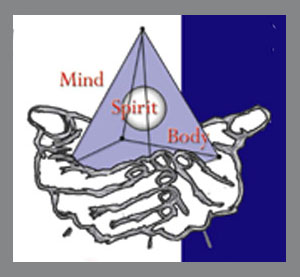 Policies and Procedures

1. A minimum of 3 purchased sessions are required so that we may adequately inform, educate, and instruct you on how to get more out of your exercise progression.
2. The Introductory Packages are available one time only.
3. Sessions are 50 minutes to 1 hour in duration.
4. Your first 1-2 sessions of ANY initial package will be evaluative in nature to determine your complete current level of fitness. This will include a 1 hour consultation as your first session. The second session is set up to include any of the following: body composition and girth measurements, tests of cardiovascular endurance, muscular strength and endurance, and flexibility. We may also give you a run-through workout so you can get a feel for our style of training. Generally the 3rd session will consist of the official 'start' to your new workout program.

Cancellation/Change of Appointment Policy

1. A 24 hour notice MUST be given for all cancellations. We understand emergencies arise, but will be left to the discretion of the trainer to determine what constitutes this.
2. You will be charged for sessions cancelled with less than this notice and/or no shows.
3. Please make every effort to stay consistent in your workouts and workout times. Too many consecutively missed workouts forces us to give your time slot to another client.
4. With package purchase, a MINIMUM of 2 sessions must be used each week. Anything less than this and we cannot ensure consistent and steady results. We're committed to helping you reach your goals. We ask that you demonstrate the same level of commitment to reaching them as well.
5. All purchased sessions must be used within the designated time frame in weeks/months from purchase date, or they will be forfeited. This is in place so that you will use your sessions in a timely manner that gets you the most benefit for your investment!
6. Payment is due on the start date of the initial consultation for the first package, and following on the LAST session of the purchased package. Ex: If you purchase 10 sessions, on the 10th please bring payment to ensure your time slot for your next round of sessions.
7. All packages are non-transferable and non-refundable.

Your Signature ________________________________________________________
Date: __________________________