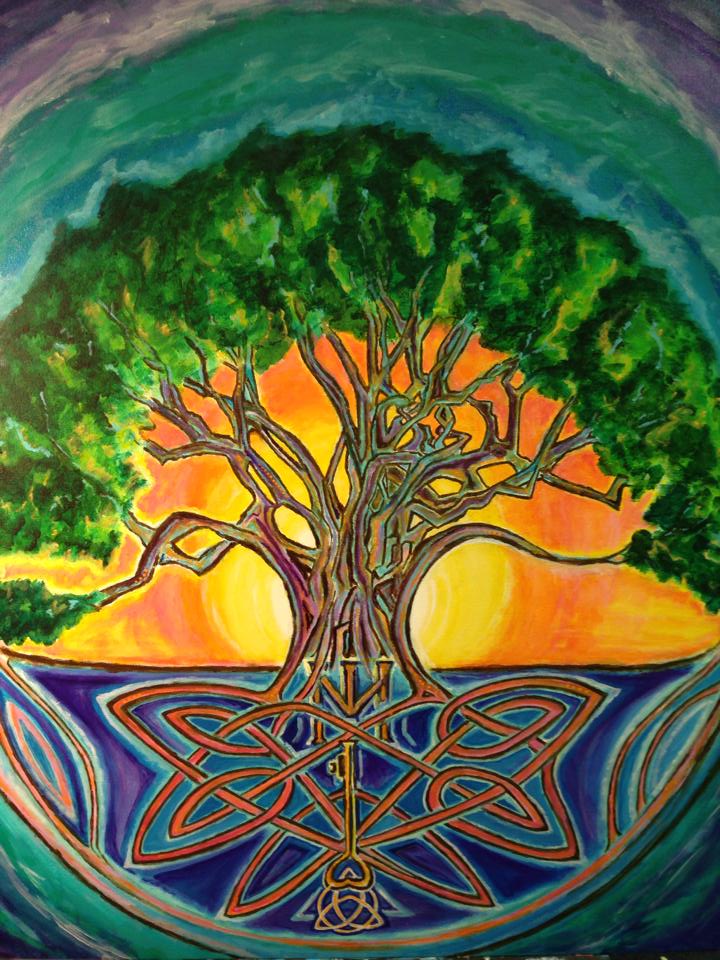 Here you will find information about the subtle energy, complementary and alternative medicine approaches to integrated and holistic wellness that I have been training in, offering, and practicing for the past 15 years.
I'm excited to share these fantastic modalities with you as your personal guide, consultant, and teacher - for the purpose of your own self discovery, enhanced awareness, personal growth, enhanced creativity, restoration, and re-membering of whole-ness.
I invite you to join me on a journey of spiritual evolution and energetic freedom and independence as we move in the direction of who we were born to become.
Experience:
The harmony and balance of your body's major energy centers via a reiki session
Learn and flow in the 12 sacred movements of the zodiac in an Astrological Tai Chi gathering or private session
Tibetan shamanistic guided imagery to resolve any current personal issue and transform the body/mind
Discover more about your true authentic self with an Evolutionary Astrology, Numerology or Archetype reading

Co-create and own a Soul Mandala or Astro-Chart Art piece specifically designed with your energy in mind