Sacred Movement - Astrological Tai Chi (ATC)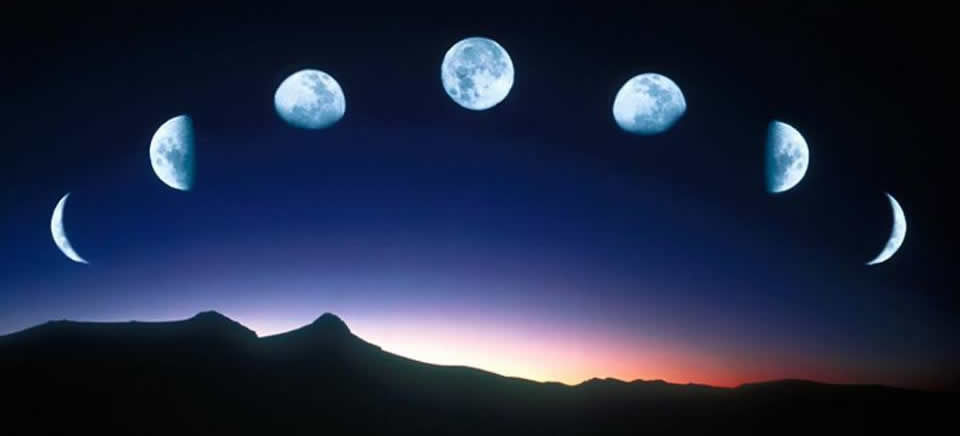 Astrological Tai Chi™ is one form of sacred movement originally created by Daniel Lally and Jeff Baugher. There are currently only a handful of teachers of this unique energy movement modality in the world. I am now offering introductory classes and workshops as well as New and Full Moon ceremonial classes. Private sessions are also available.
You have the opportunity to learn more about astrology, your specific natal chart, as well as your inner nature and archetypal patterns as you learn to embody and flow through the 12 signs (6 pairs) of complementary astro signs. Self awareness, growth, and soul evolution are yours as you step into embodying and balancing these respective energy patterns. No experience necessary. The movements are easy to learn, fun to do, calm the mind, reduce stress and increase total well being.

Intro class: $20
60 minute Private ATC session: $67

Credentials/Expertise in this area:
17 years of experience in the holistic health, fitness, and wellness field teaching classes, training individuals and groups.

Completed Level II certification and training in Astrological Tai Chi (2013).
For more info visit:
Astrological Tai Chi Community San Diego
Astrological Tai Chi at Sacred Sites